Strengthening and reviving through renovation for all constructions and management.

Commercial construction
It all doesn't begin with pulling up a carpet, but with real realizations about the project and with dedicated planning

Residential construction
Make your home 'more exquisite' by managing all the architectural design, legal formalities and franchise operations.

Legal basements
Meeting the local municipal zoning by-laws we pertain to the general building restrictions and the completion of building permits of constructions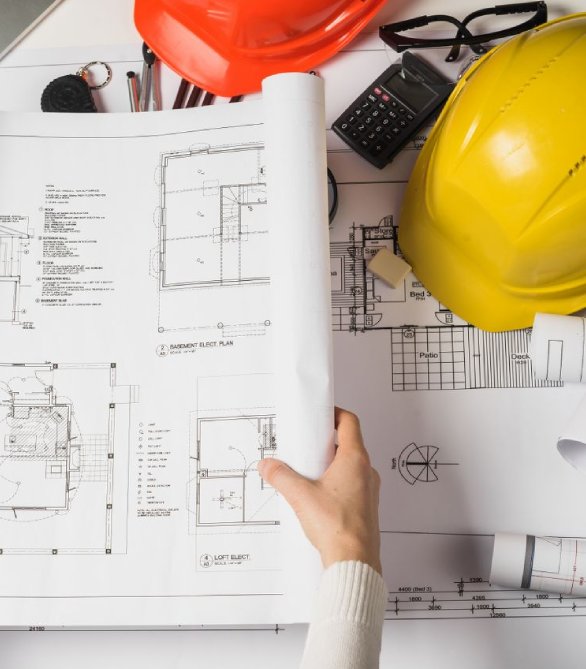 Bringing your vision into reality
An engineer graduated with the honors degree in Geomatics (civil), brings up '4G Developments' servicing from the East Brampton town, Ontario.
We 'design' with the regulatory standards, 'develop' the infrastructure and 'build' with the resilient planning process and echo your spaces by working closely with the franchisees and levelling them up for your needs as well. We start taking over your space by setting up a franchise and managing them to the fullest. Our entire process involves conventional construction with the experienced and licensed contractors to get quality finished services.
Operate all your business side of things with us
Guaranteed customer satisfaction
Committed to the business culture, we proffer custom-tailored approach to both the residential as well as commercial design and construction services along with legal placements.
Variety of countertop services
You can turn to us for our principles of honesty, trust and consistency and we provide a turn key operation starting from architect design to store opening.
Mapping the perfect franchisee
We are the impeccable and countertop franchise contractors setting out from Toronto for all your needs.
Managing the build
We involve in end-to-end activities of taking care of your franchise and bring them to table as your business will be off and running in no time.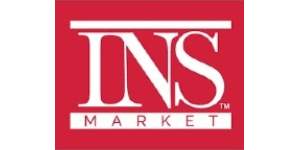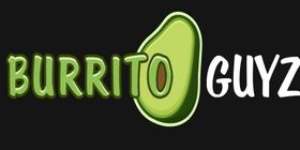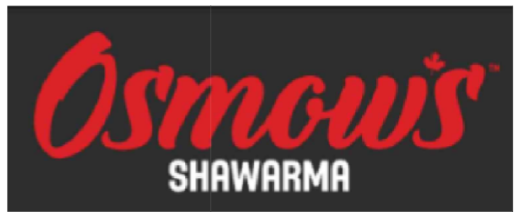 Valuing your dreams and plans, we ensure that your needs are managed with all the legal flags cleared on your way.
Looking for franchise contractors?
Feel the right franchise setting team that maps the right progress
Satisfied service
We entail each and every aspect of your business model and help you with the right choice of process for further operations

Seamless design
To suit all your changing needs, we work closely with the franchisees and architects to come up with exemplary models
Top perfectionists
Good reputation starts with the best quality services and perfectionists, and our team sounds louder with the leading perfectionists
End-to-end takeover
From the point of a lucrative business venture, we own you a franchise and manage them along with all the construction ideas and drawings from zero level
We Build in a way that suit all your changing needs.
Interested in our services or need advice? Then please get in touch and we'll be glad to help.
Fill the form to book a meetup or send us emails to request for service consultation